About Us
Bravry
Bravry
Bravry represents a team of former goalkeepers joined by the same goal – creating unique goalkeeper gloves and equipment at reasonable prices for every goalkeeper.
We never say we are the best. However, we believe that few companies can match the quality of our products and the attention we pay to every little detail!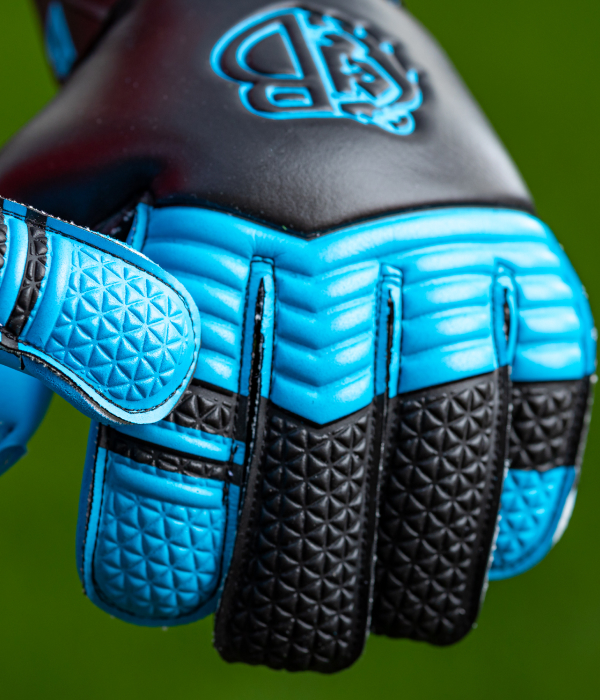 Hard work
Painstaking work
You can hardly find a person who understands how much effort we put in producing each glove and how long we work on each model we release!
We never boast of our approach to creating quality children's gloves that are just as good as adult gloves and allow young goalkeepers to appreciate the grip and sense of the ball from their first training sessions!
Hardly anyone knows that many hours of intricate and painstaking work lie behind every stitch, every sticker, and every pattern!
We
We
We trust in ourselves and we know that we are going the right way!
We make products that we use ourselves. We are not ashamed of them, even in front of the top masters!
We've gathered a team of former goalkeepers, but we always seek feedback from goalkeepers of all levels!
We realize we are a small team, but we are pretty sure that one day we will have a Champions League or World Cup level goalkeeper in our gloves!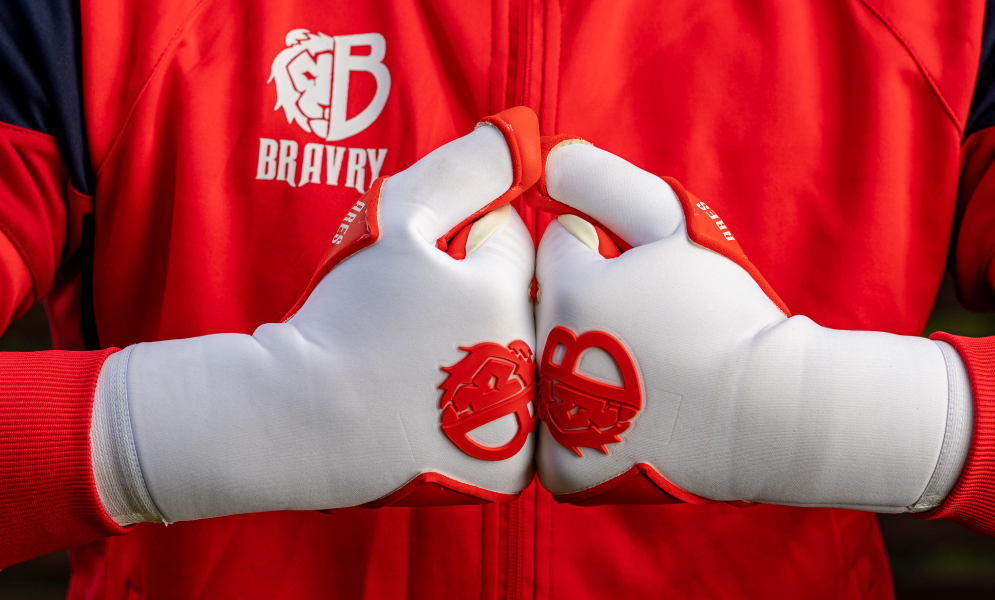 We appreciate everyone's choice of our company and are excited to be a part of your team and your family!
We cherish the trust and hold our words dear!
We understand every customer and we get better every day!
We know our goals and face the future with confidence!