Our team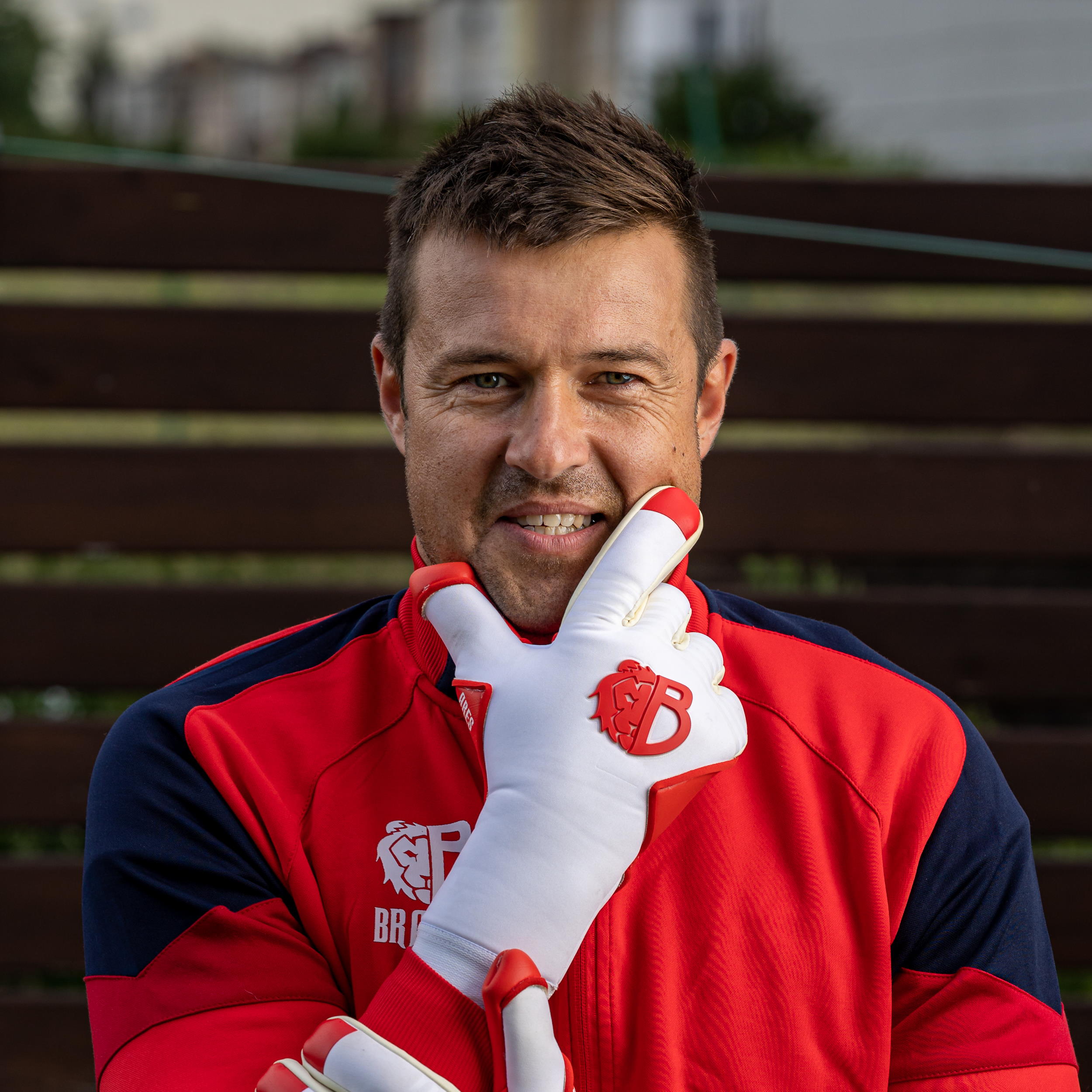 Andrii Brychko
CEO
We call Andrii the "best friend of goalkeepers". He has played in the 1st and 2nd professional leagues and today he still coaches goalkeepers in the semiprofessional league in Poland.
Andrii is the first to create goalkeeper gloves in Ukraine.
Andrii Lenchinkov
If you have ever bought our products, you surely know him. Andrii is the life and soul, the person in charge of every customer we deal with. Andrii has huge experience working with young goalkeepers, so he takes an active part in product development.
Andrii is a former professional goalkeeper who has played in the 1st and 2nd professional leagues. He is currently the goalkeeper coach at a professional club in the 2nd league.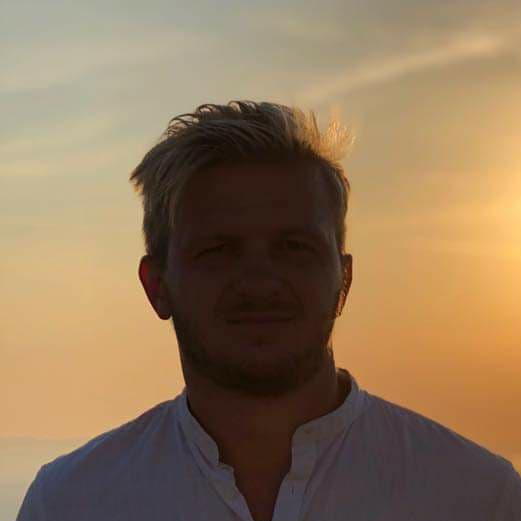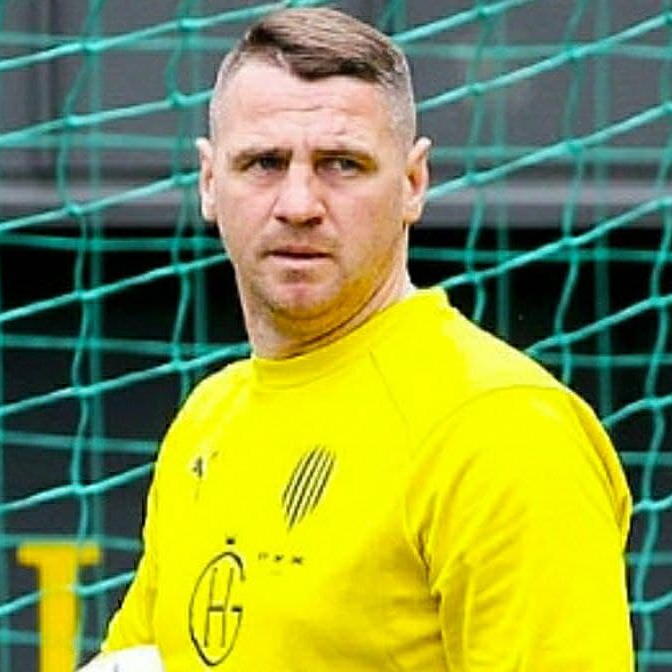 Andrii Moisin
He is a goalkeeper having played in a professional league. Currently, he is a goalkeeper coach at the Academy of FC Rukh and the Ukraine National U-17 Team.
Andrii widely uses BRAVRY products and helps in designing special equipment for goalkeeper training.
Yevhen Blahorodnyi
Well, we have other names besides Andrii in our team. Yevhen is in charge of marketing and is too famous for us to show his picture, but believe us, he's very good-looking.
By the way, Yevhen is still playing in the amateur league on Sundays.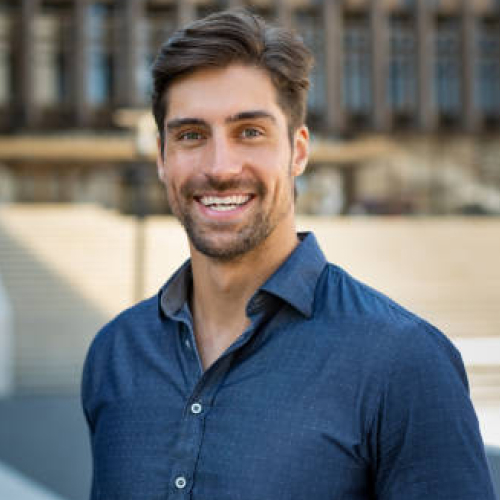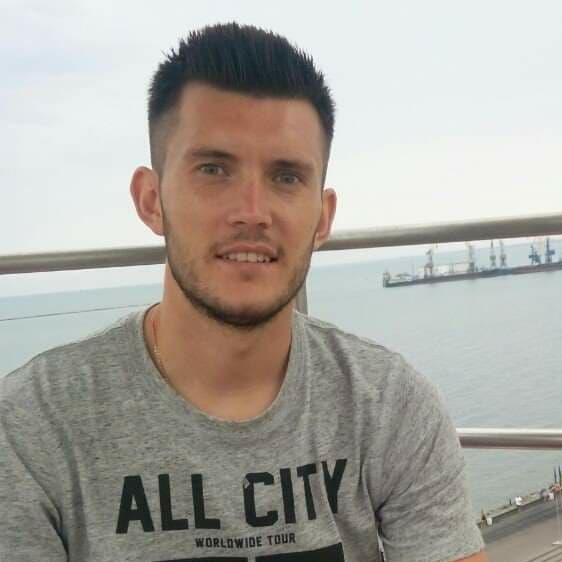 Maksim Telnov
Maksin is a current professional goalkeeper who widely uses our products and contributes to the development of new models.
Who designs BRAVRY gloves?
We can proudly say that the BRAVRY team is made up entirely of professional goalkeepers and goalkeeper coaches. We use our gloves every day in our careers. We believe this reflects the quality of our gloves, and we will keep on providing maximum choice, quality, and service. Whether you are a fancy player, an aspiring goalkeeper, or a professional, we always want you to have a sense of superiority over opposing forwards.
Thank you for choosing us! We look forward to seeing you with our product soon!