Our values
Bravry
Bravry
We're goalkeepers ourselves, so we know exactly how expensive a goalie kit can be for you guys.
We've been through it all, playing football at different levels. Once we got tired of choosing between trendy models at a high price and cheap but not really well-made ones, we decided to create our high-quality product at a fair price.
We never say we are the best. However, we believe that few companies can match the quality of our products and the attention we pay to every little detail.
That's how the brand was created

Gloves
Gloves
Our goalkeeper gloves are in demand by professional goalkeepers around the world, from juniors to the top Premier League players, because we offer a wide range of products and every goalkeeper can choose gloves based on personal requirements and preferences.
Company
Company
BRAVRY was founded in 2018. However, we started testing and researching the design, materials, and requirements of modern goalkeeper gloves back in 2012. We always had a strong belief in our company, as well as the fact that all goalkeepers, regardless of their level, deserve quality gloves without having to pay a rip-off price for the privilege.
From wet-weather gloves to hard-field gloves, from innovations with a custom hybrid cut to classics, we offer a full high-end assortment here at BRAVRY.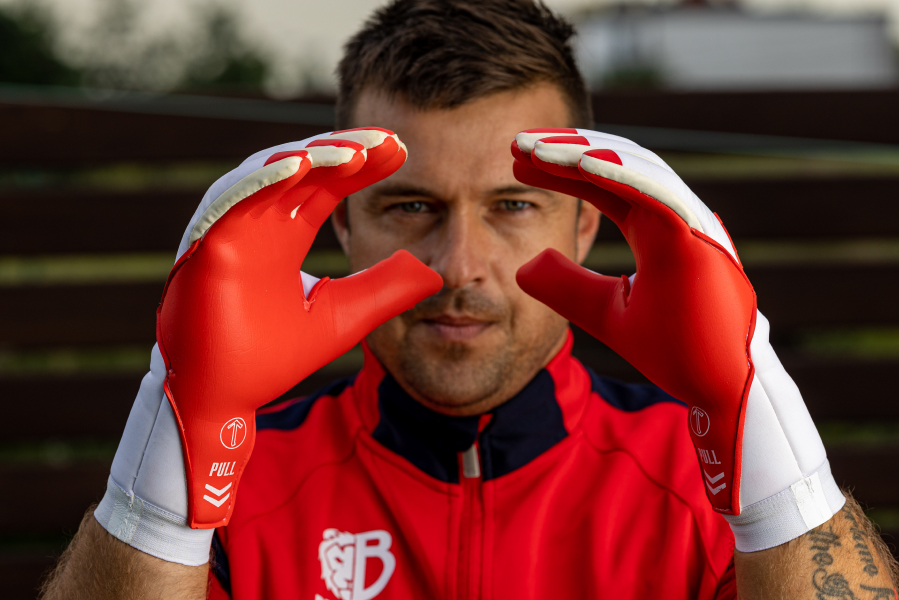 Professional goalkeeper gloves are available to everyone! Regardless of age or skill! This is our motto!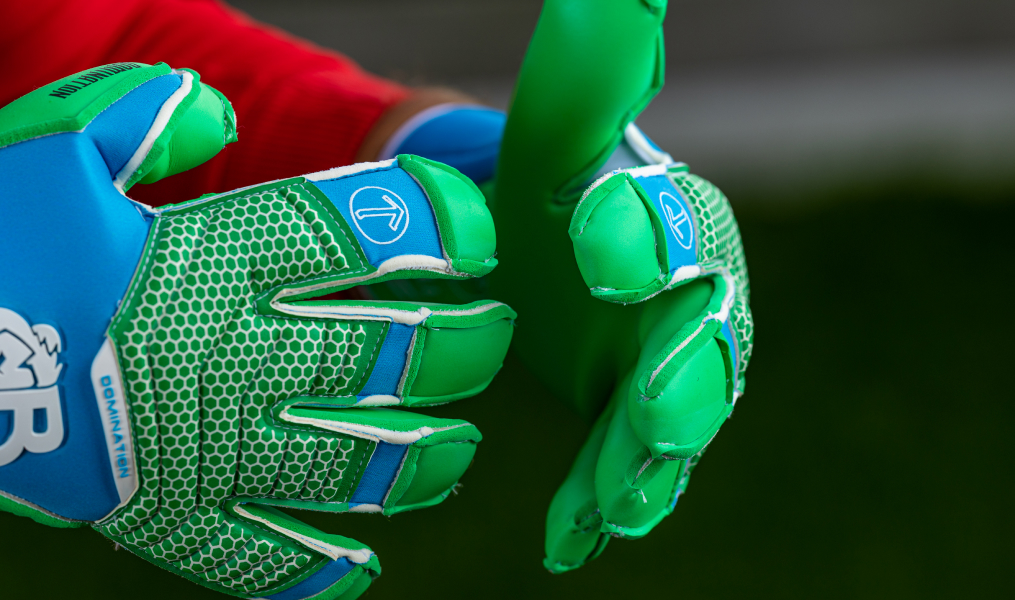 Boundaries
Boundaries
We want to expand the boundaries of the goalkeeper art by creating professional gloves that offer new design and technology while staying faithful to the BRAVRY principles – a quality product at a fair price. We are looking for the perfect solution for your hands, with the ultimate balance between fit, comfort, and quality. We want you to trust BRAVRY, and we are happy to provide you with it.
Are you new to goalkeeping? Confused about the different types of gloves?
We understand that some goalkeepers might be unaware of the benefits and differences between various types of glove cuts, latex options, and styles.
If you have any questions or just need help choosing the right gloves, contact us anytime via email, Facebook, or Instagram.
We are here to work with you to find the perfect match from our excellent selection.
Can you help me with different kinds of goalkeeper glove cuts?
If you are new to the goalkeeping profession, you may find it quite difficult to grasp the various finger cut options available.
What is the difference? What are the advantages of different cuts?
We'll take care of you. Check out our ultimate guide to goalkeeper gloves to help you out.